Started in 2001 when my family moved to a small town in Spain were we was the only Norwegian family and we grew up with two cultures and three languages.
My husband Daniel and I moved to San Javier , he started his own cleaning company I have been working for the last 4 years at a law firm where i have learned so much about the process about buying and selling a property.
Spain for me is Home and I enjoy showing what I love about Spain and how you can find your place here as well as we did...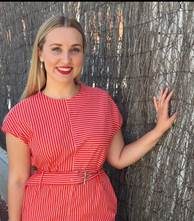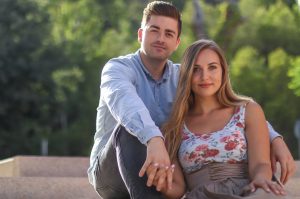 I love to hike on amazing mountains in the area with views over the ocean and with access to small beaches through the coast. My husband has a love for fishing and photography so the area where we live is great because by just driving north or south for an hour or two you can discover new Paradisiac places ,so in our free time we look for those places.
Together we take long walks on the promenade in Mar Menor on sunset, go to amazing local wine and tapas bars and travel a lot thanks to being near the airport that always have cheap and direct flights.
I would love to help you find these places to enjoy great environment, food and weather!